Gadgets Review Guide is a participant in the Amazon Services LLC Associates Program, an affiliate advertising program designed to provide a means for sites to earn advertising fees by advertising and linking to Amazon.com. This post contains affiliate links
Today we will show you how to save power on iphone 6.
Read and follow these instructions to save power on iphone 6.
Use these easy to follow tips to help you save battery life and use your iphone for a much longer time.
These tips will allow you to have a longer battery life.  These tips may reduce the functionality of your iphone 6.
If you have any additional tips and tricks about using the iphone 6, let it be known in the comments section below.
Be sure to like, share or subscribe if you learned something new today.
Lets get started…
---
1

. View Individual Apps Diagnostic

 

The first tip that I have for you is how to view individual apps diagnostic.

This will show you the apps that are using up the most battery on your iphone 6, and allowing you to disable whichever app that you do not want the battery to use.  This will also allow you to pinpoint the app battery vampires which are sucking your iphone 6's battery's life.

To do this, first go to the Settings > General > Usage > Battery Usage.   This will show you how much battery usage each app uses in the past hour.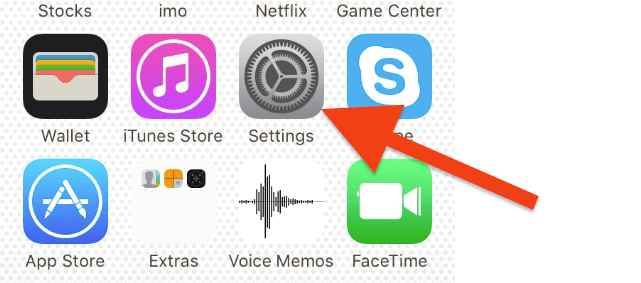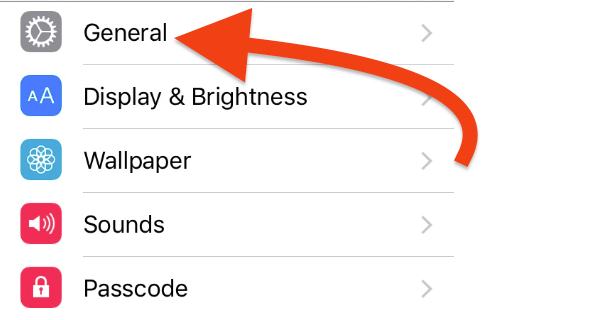 This information will let you know what apps you need to cut down on using, thus saving your iphone 6 battery life.
---
2

. Turn On Reduced Motion Setting

 

Another way to save power on iphone 6 is to turn on reduce motion setting.  What this will do is get rid of the animations that opens and closes when you open and close apps on your phone 6.  This will also get rid of the parallax effect of icons (what you see when you tilt your iphone 6) – those can take up some of your very precious battery life.

 

To turn on reduced motion setting, go to Settings > General > Accessibility > Scroll down just a bit until you see "Reduce Motion".

Slide the slider setting to on.  Example below: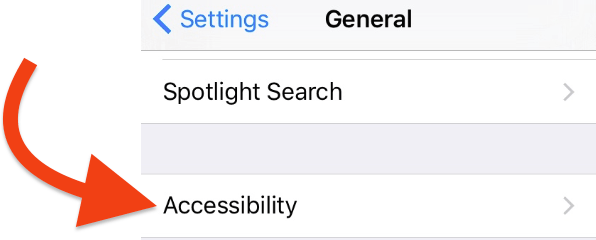 ---
---
This will surely save you some battery life.
---
3

. Disable Auto Brightness

 

This is an obvious one.  It is also a common mistake that a lot of people make that does drain a lot of your iphone 6 battery life.

When you have auto brightness on, it may automatically adjust your brightness to the highest level.  To keep your brightness to where you want it and save your battery power, just do the following:

Go to Settings > Brightness > Display and Brightness > Auto- Brightness.  

Set the Auto-Brightness to the off position.  Now use the slider to manually adjust the brightness to whichever setting that you feel comfortable with.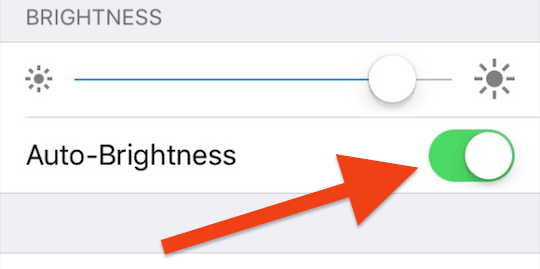 ---
4

. Disable Dynamic Wallpaper

 

Make sure that you are not using a dynamic wallpaper if you want to save as much power on your iphone 6 as possible.

To do this, go again to the Settings > Wallpaper > Choose A New Wallpaper.

Choose a "Stills" wallpaper instead of Dynamic.  Choose whichever wallpaper you like from the stills selection.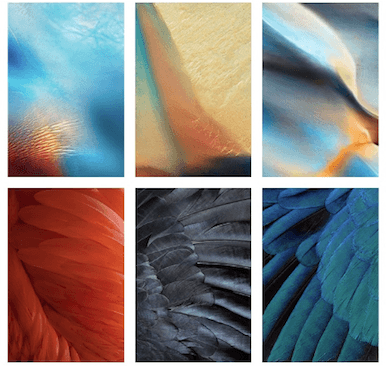 TIP: If you are truly intent in trying to minimize the battery usage, you should switch to a still wallpaper.
---
5

.  Clean Up Your Multi-Task Screen.

 

A common battery life saving feature that a lot of people are familiar with, is the ability to close the multi-tasks apps.

To do this, double tap on the home button of your iphone 6.  Swipe away the applications that are in multi-tasking by swiping up.

This will not save a ton of battery life like a lot of people think, however it does save your battery life overtime.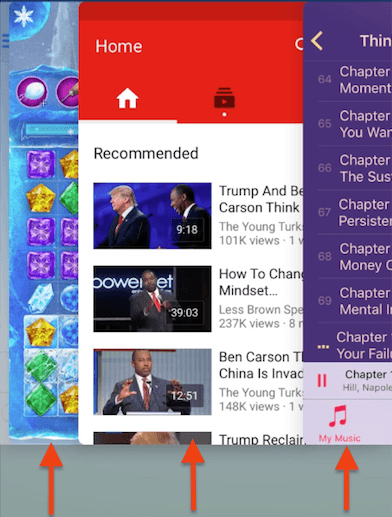 ---
6

. Disable Background App Refresh.

 

 

A very critical action that you want to make sure you do, is to go to Settings > General > Background App Refresh.  

Toggle the Background App Refresh to off, or you can choose to disable the apps that you do not generally use.  This will improve your battery life tremendously.

 
---
7

. Disable Allow Notifications On Apps You Don't Use (Or Don't Use Often)

 

To do this, first go to Settings > Notifications.

Once you do this, touch the apps that you don't want to receive notifications from.
Scroll though and disable as many apps as you wish!
---
8

. Turn Off Location Services

This is another great way of saving your battery life.
First go to Settings > Privacy > Location Services.  
You do not necessarily need to disable all locations services.
Important apps that you use – and want them to use your location, should be left on.
Scroll through and make the changes you want.  You can choose "Always" "Never" or "While Using" as your options.
It is a good idea to disable as much apps as possible to preserve your battery life.
---
9

. Turn Off Bluetooth When Not In Use

 

This may be the easiest way to preserve your precious iphone 6 battery life.  It is also very easy to do.

From your screen, slide up and de-select the bluetooth button.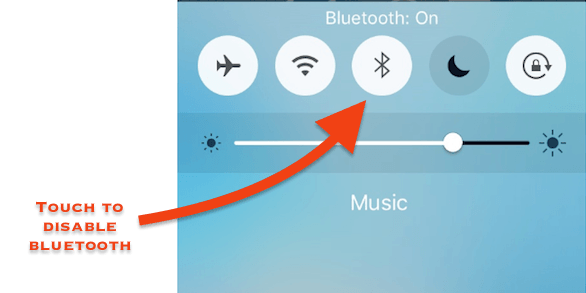 ---
10

. Turn Off Wifi When There Is No Need To Have It On

 

This is another common mistake that people make.  The Wifi feature takes up a lot of battery life.

If you are going in an area where there is no Wifi, please turn it off.

Once the Wifi is on, it will continuously search for a signal and that could lead to your battery draining rapidly.

Everyone who uses a iphone 6 should be able to turn off the Wifi.  Just swipe up again from your phone and touch the Wifi icon to disable.

 
---
11

.  Turn On Airplane Mode When Driving Your Car.

 

Turn on airplane mode when you are driving in a car.   This is a safety reason, as you should not be using your iphone while driving – unless you are using an authentic iphone 6 bluetooth headset – hands free device.

What turning on airplane mode will do, is to make sure that your iphone 6 doesn't keep connecting out and searching for a cell phone signal.

 

Turn airplane mode on by swiping up your screen and touching the airplane icon.

Bonus Tip: 
When using a high quality charger to charge your iphone 6, it is always a great idea to turn on airplane mode.  This will enable your iphone 6 to charge at a much faster rate.
---
So that is it for all the best tips and tricks to save power on iphone 6.
If you have your own tips and tricks that you would like to share, feel free to leave comments below.
Did you get the information that you searched for?
What else would you like to know on Gadgets Review Guide?
Do you have a friend or family member who owns an iphone 6?
Share this information with your friends and family, so that they too can learn how to save power on iphone 6.
🙂