Hey, what's up, guys 🙂
My name is Jason Foster and I'm the founder of Gadgets Review Guide.
I love the idea of finding, researching, and reviewing cool gadgets and toys for the general public.
Gadgets review guide is a website I created to help you with finding the highest quality and best prices for your favorite products.
Visit often to see the latest reviews along with the lowest prices that you'll be able to find online.
And feel free to contact me if you have any questions or need help.
I'm excited to see you here and thank you SO much for visiting!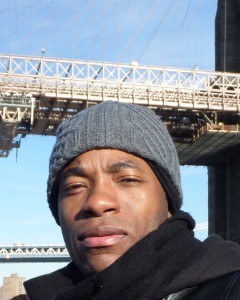 Jason Foster
Founder: GadgetsReviewGuide.com